Thank you for stopping in , You are reading this because I did not give up on my dream ,you are reading this because I did not let the opinion of others become my reality , you are reading this because if you believe in yourself anything is possible.
Thank you for joining me o
n my Journey please follow me and let me help you to achieve your dreams let me show you that anything is possible , all the power in the universe is within you . Even if you don't know how you are going to achieve your dreams at this moment the HOW does not matter right now, I will show you HOW, all you need to know is that you want it and you don't want another day to pass without taking immediate action .
Everything in Life is sales , the kids are selling you, the teachers are selling the kids , you either are selling a service a product or an Idea or you are working for someone that does, there is a lot of uncertainty in the world right now the economy is unstable its time to learn new skills and make yourself more valuable to the marketplace .
Let me help you brand yourself or your business and teach you the strategies to grow your business online with social media get more leads make more sales and have Increase in your life .
FREE PERISCOPE DEMO & PDF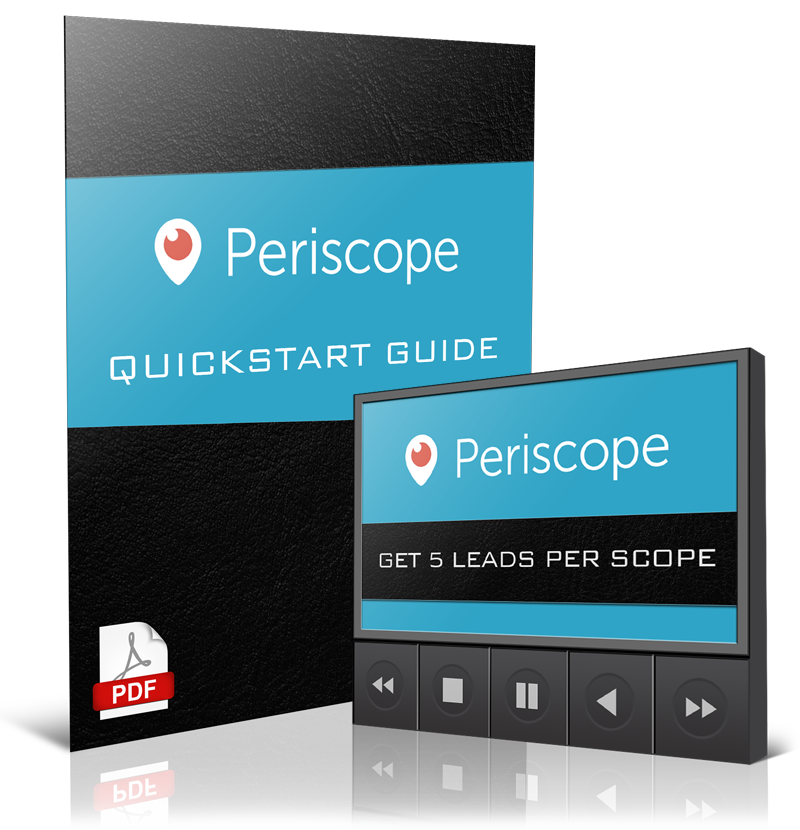 INSTANT ACCESS to a 23-Page PDF & Periscope Training Video to help you Get 5+ Leads Per Scope with Twitter's newest app.
FREE TWITTER TRAINING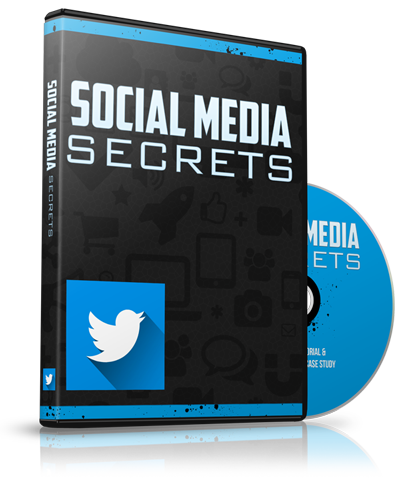 FREE TUTORIAL:  Simple 2-Step Proven Process to Get 4-Million People Seeing Your Tweets Each Month on Autopilot!